A. ROEGE HOVE

Spalt PR introduced new talent A. Roege Hove to the Scandinavian press as well as international stylists.
Starting with her knitted bags and since then evolving into clothing.
A. Roege Hove has been shown in top Scandinavian magazines like Eurowoman, ELLE Sweden, Plaza Magazine as well as international magazines such as VOGUE Turkey, vogue.com, Harpers Bazaar Australia and many others.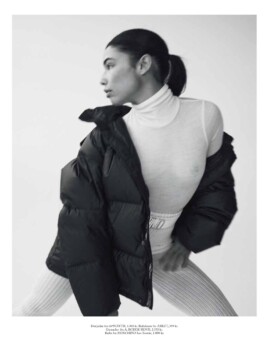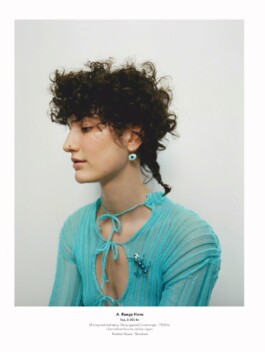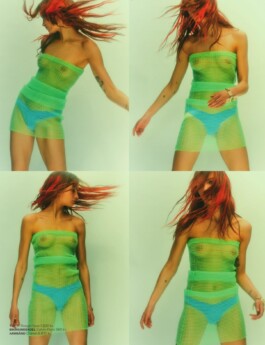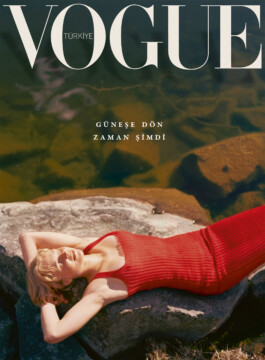 Founded in 1996, with independent branches in Sweden, Denmark, Norway, and Finland, Spalt PR is among the leading full-service Scandinavian PR agencies catering to the lifestyle and fashion segment with tailored, strategic public relation solutions. Using our expertise and extensive network we achieve the desired results for your brand.
Copyright © 2018 Spalt PR. Website by BRUNSWICKER STUDIO