COPENHAGEN FASHION WEEK SS24
During the SS24 edition (August 2023) of Copenhagen Fashion Week, Spalt PR provided services such as guest management, concept development, production, PR (in Denmark and globally), product placement, collaborations and interviews as well as post-show activities and reports.
Spalt PR managed 19 shows, presentations, dinners and afterparties; Helmstedt, CIFF Trend Show, Søren Le Schmidt, Naked CPH, P.L.N, DAY Birger et Mikkelsen, MAD Brussels, Viktoranisimo, Henrik Vibskov, Soulland, Mr. Larkin, T.G. Botanical, The Royal Danish Academy and Selected.
Read more about Spalt PR Services here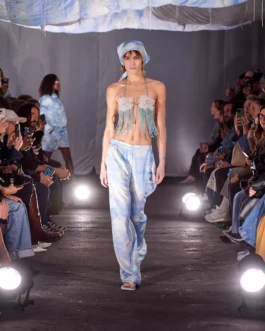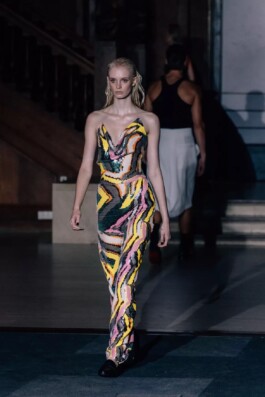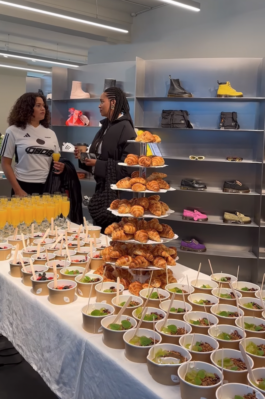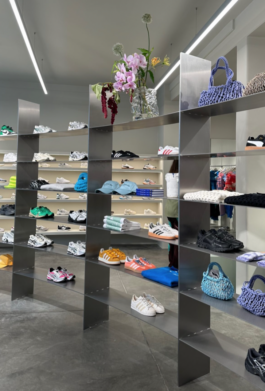 DAY Birger et Mikkelsen dinner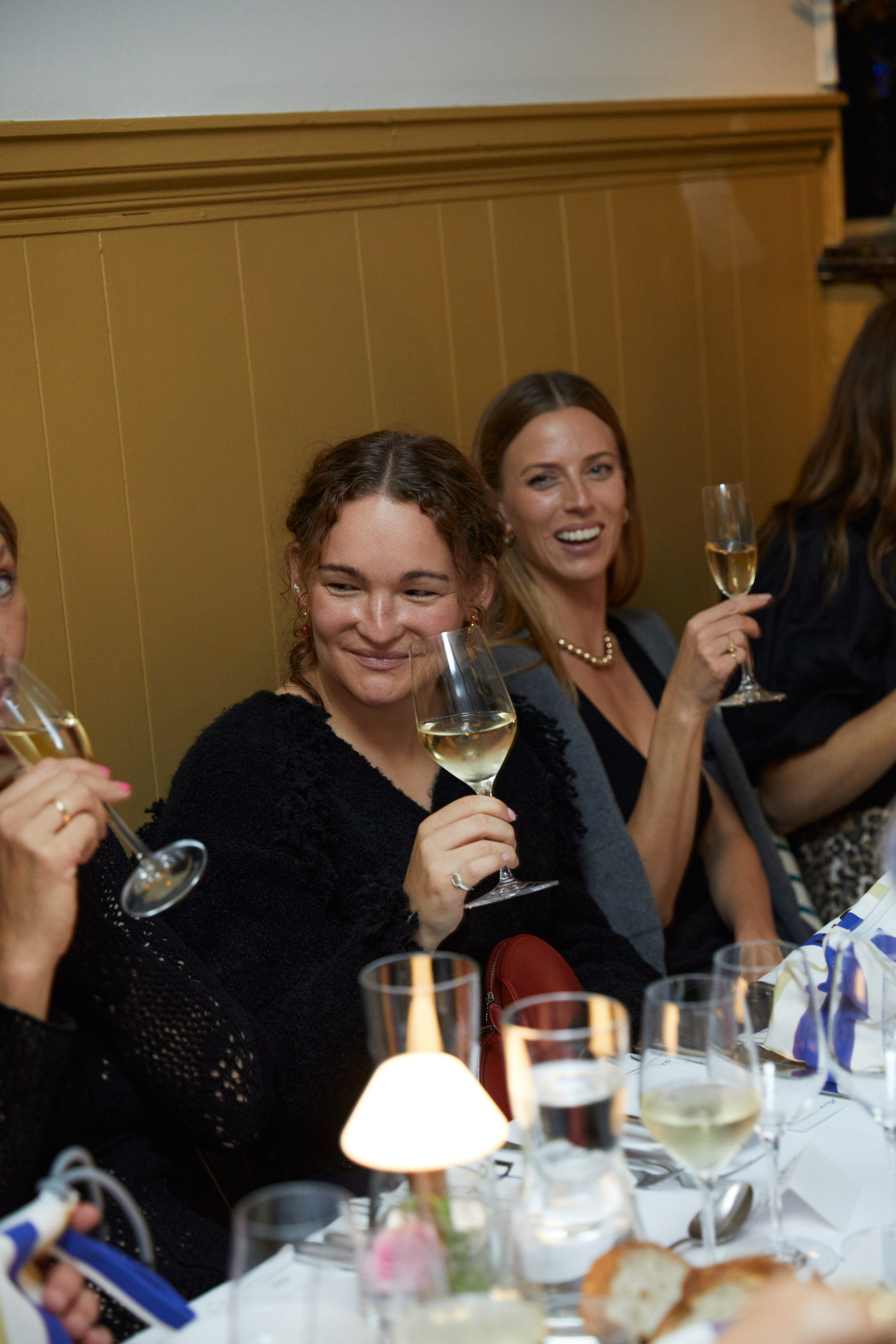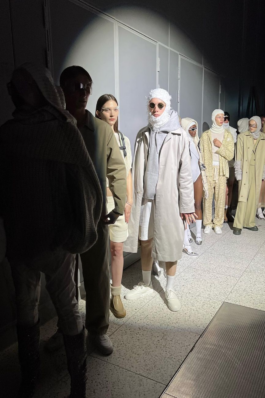 Viktoranisimo presentation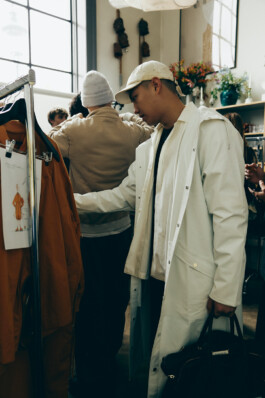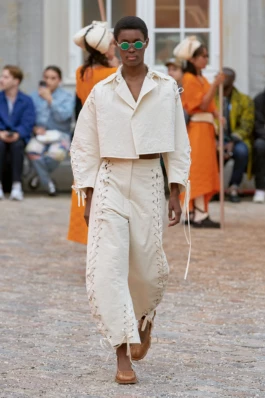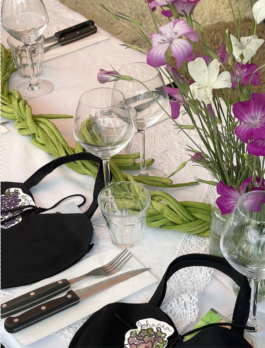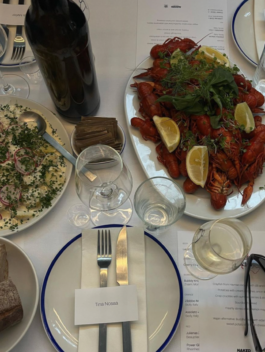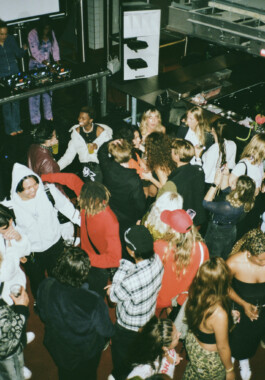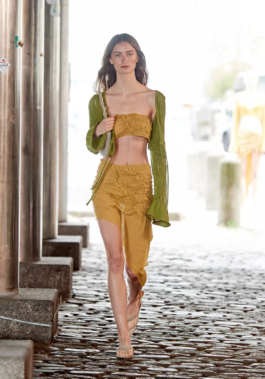 The Royal Danish Academy show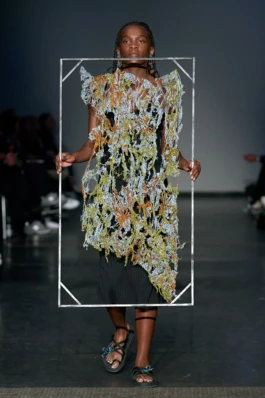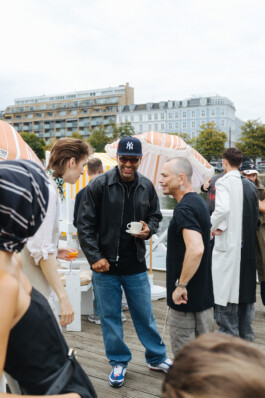 Founded in 1996, with independent branches in Sweden, Denmark, Norway, and Finland, Spalt PR is among the leading full-service Scandinavian PR agencies catering to the lifestyle and fashion segment with tailored, strategic public relation solutions. Using our expertise and extensive network we achieve the desired results for your brand.
Copyright © 2018 Spalt PR. Website by BRUNSWICKER STUDIO