DYSON 605C Flyaway Launch

Spalt PR arranged and curated the launch of Dyson's new Supersonic attachment, the 605c Flyaway.
Starting the day with an intimate breakfast in the spaces of Jerome Vintage, hosted by Influencer Silke Kristensen. A late afternoon event was also hosted for influencers and press.
At both events, hairstylist and Dyson ambassador, Cim Mahony gave an introduction to the new 605c Flyaway attachment, and all the guests had the opportunity to have their hair styled with the attachment.

Dyson gained 81 social media clippings from the launch day.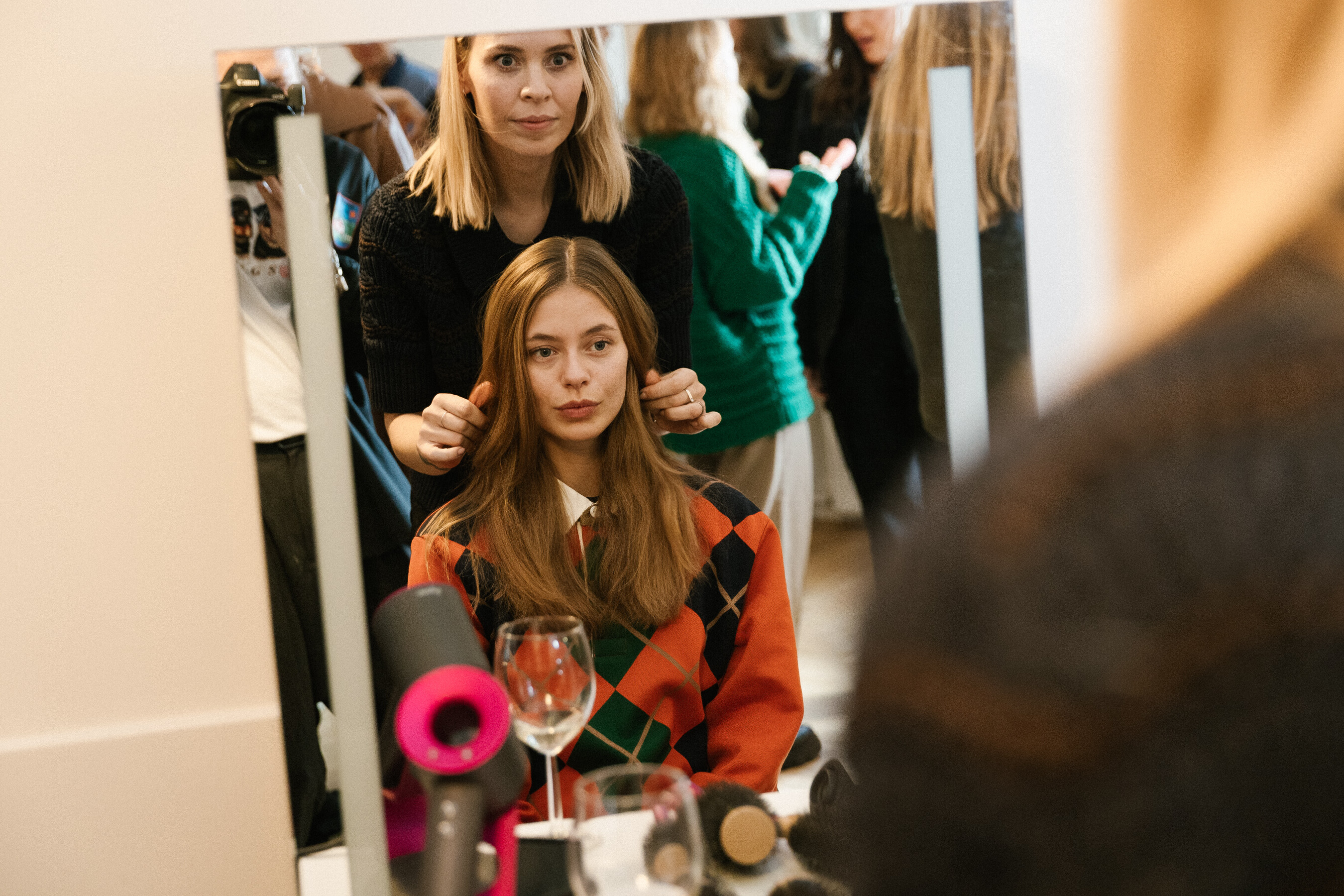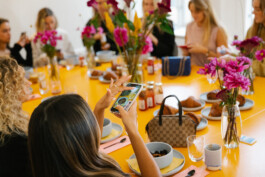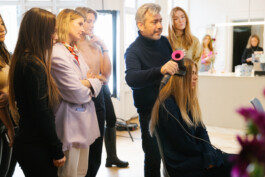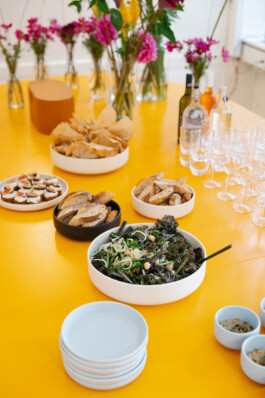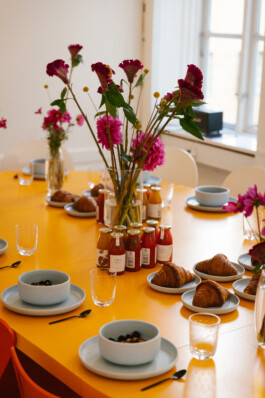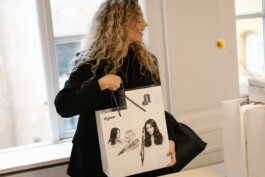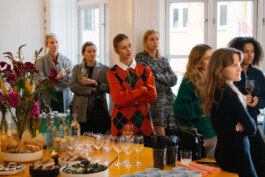 Founded in 1996, with independent branches in Sweden, Denmark, Norway, and Finland, Spalt PR is among the leading full-service Scandinavian PR agencies catering to the lifestyle and fashion segment with tailored, strategic public relation solutions. Using our expertise and extensive network we achieve the desired results for your brand.
Copyright © 2018 Spalt PR. Website by BRUNSWICKER STUDIO