Guirlain Mon Guerlain Launch Event
For the launch of their fragrance, Mon Guerlain, the French firm brought Spalt PR in to oversee the production of the event, along with inviting press and influencers. Selection and decoration of the venue was done in close collaboration with Guerlain and their Norwegian distributor, Engelschiøn Marwell Hauge AS. We invited press and influencers to experience the new scent and enjoy a breakfast inspired by notes from the fragrance in beautiful surroundings. Whilst the guests feasted, Guerlain's fragrance expert Cyrille Jahin introduced the brand, the fragrance, and the face of the campaign, Angelina Jolie.
The event gave press and influencers a chance to experience the new fragrance and the brand's heritage. To personalize the message, all the guests received their own flacon with their initials engraved. All of this combined to generate wide coverage on social media, blogs, in print magazines, and newspaper supplements.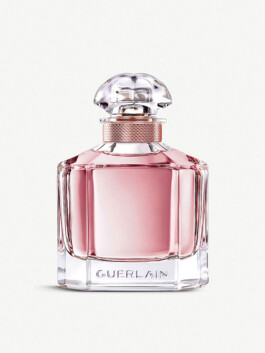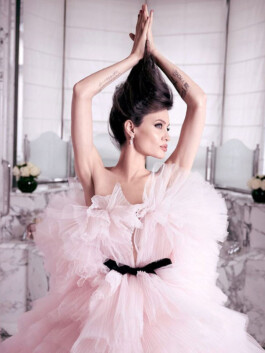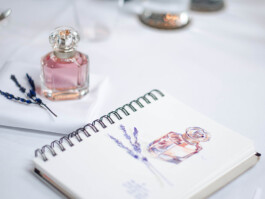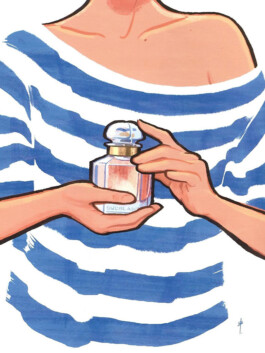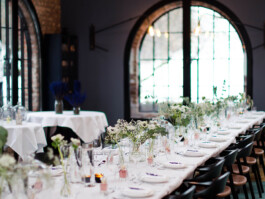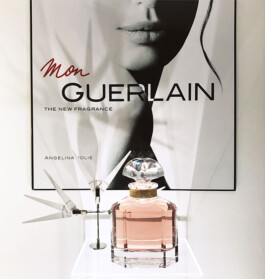 Founded in 1996, with independent branches in Sweden, Denmark, Norway, and Finland, Spalt PR is among the leading full-service Scandinavian PR agencies catering to the lifestyle and fashion segment with tailored, strategic public relation solutions. Using our expertise and extensive network we achieve the desired results for your brand.
Copyright © 2018 Spalt PR. Website by BRUNSWICKER STUDIO