HERMÈS STORE OPENING


On the 9th of October 2020, Hermès opened the doors of its new home in Stockholm. Sweden's exclusive Hermès store sits on the ground floor of Nordiska Kompaniet, the heritage-listed Art Nouveau department store.  
Spalt PR, together with the amazing Hermès-team managed pull off the store opening successfully, even though it was a risky proposition due to Covid-19. The pandemic has taught consumers how to do the majority of their shopping online, but with the store opening we managed to not only create a big buzz but also offer an exceptional brand experience. 
Spalt PR did the the guest list, sent out the invitation, stood in the doorway, welcomed the guests and helped with organising all things around the event together with the rest of the team. Carefully, with respect to the Covid-recommendations, yet still creating a magic experience for every guest - an approach that did pay off in earned media and became the most talked about event that fall.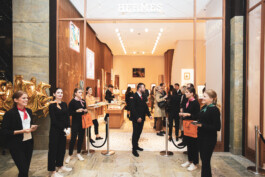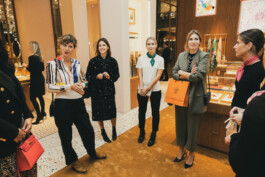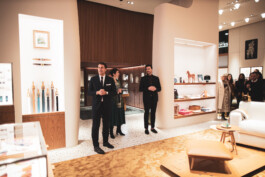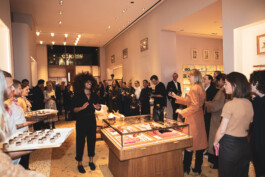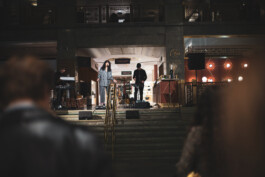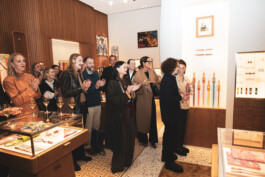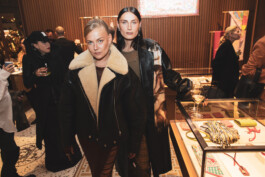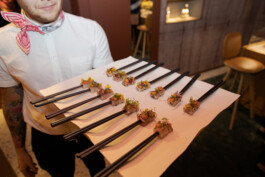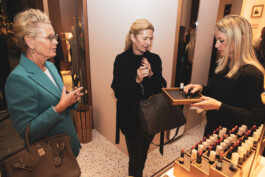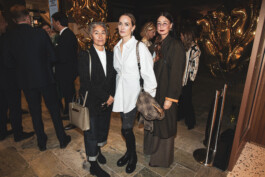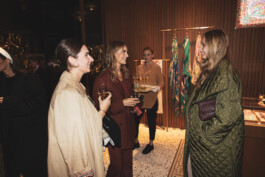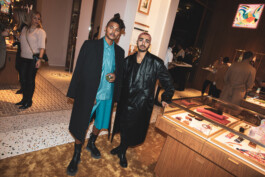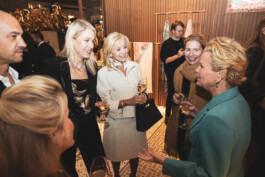 Founded in 1996, with independent branches in Sweden, Denmark, Norway, and Finland, Spalt PR is among the leading full-service Scandinavian PR agencies catering to the lifestyle and fashion segment with tailored, strategic public relation solutions. Using our expertise and extensive network we achieve the desired results for your brand.
Copyright © 2018 Spalt PR. Website by BRUNSWICKER STUDIO