LULULEMON LAUCH

Spalt PR was responsible for the launch when lululemon opened their first store in Oslo, Norway December 2019.
We worked on a strategy reaching both press and influencers. The shop opening was covered widely in fashion, finance and local press.

For the event we invited relevant journalists and influencers to the launch and introduced them to join a lululemon yoga class. The yoga session was held by one of lululemon´s ambassadors from the lululemon community, followed by a healthy breakfast. The exclusive opportunity to visit the store and have a private yoga class before the official opening made influencers and press attend the event with excitement.
See how press covered the opening.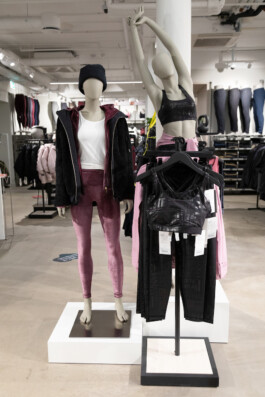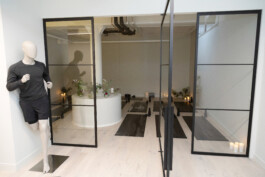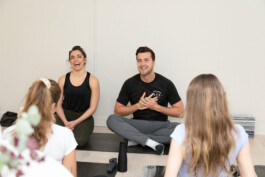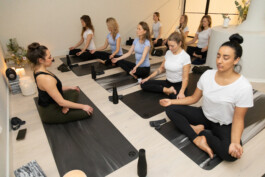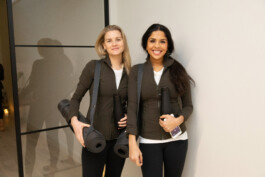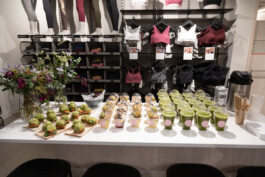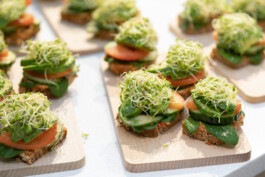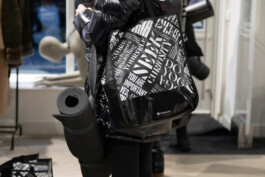 Founded in 1996, with independent branches in Sweden, Denmark, Norway, and Finland, Spalt PR is among the leading full-service Scandinavian PR agencies catering to the lifestyle and fashion segment with tailored, strategic public relation solutions. Using our expertise and extensive network we achieve the desired results for your brand.
Copyright © 2018 Spalt PR. Website by BRUNSWICKER STUDIO