Magasin du Nord Fashion Prize
The Magasin du Nord Fashion Prize of DKK 500.000 is granted annually to a young, Danish designer or upcoming brand with a promising future. The purpose of the event and our involvement in it was to highlight and promote up and coming talents.
In 2018, the three competition finalists were revealed at a breakfast event in August, followed by the final award ceremony in October. On both occasions, Spalt PR invited the press and securing attendees, as well as pushing stories about the finalists to the media. We secured a great turnout at both events, besides media interviews with the winner and magazine features of the nominees.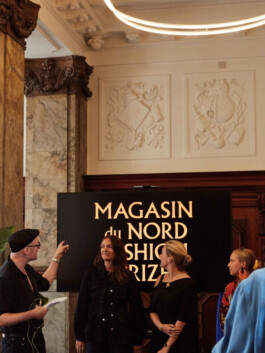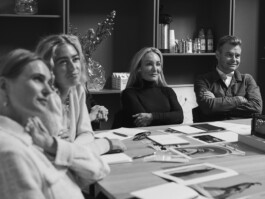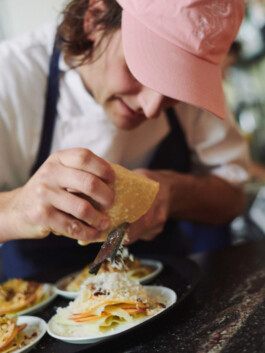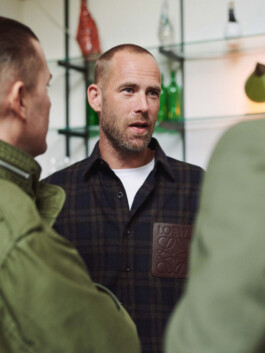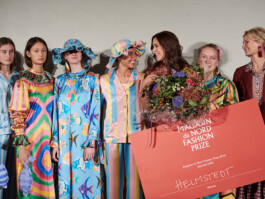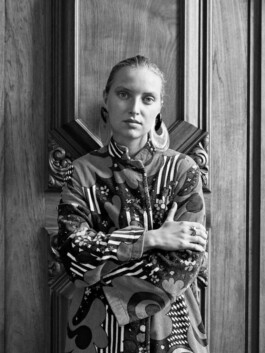 Founded in 1996, with independent branches in Sweden, Denmark, Norway, and Finland, Spalt PR is among the leading full-service Scandinavian PR agencies catering to the lifestyle and fashion segment with tailored, strategic public relation solutions. Using our expertise and extensive network we achieve the desired results for your brand.
Copyright © 2018 Spalt PR. Website by BRUNSWICKER STUDIO