MIO SS23

-

Garden party at Frida Fahrman's showcasing
On the 25th of April 2023, Mio and Spalt PR Sweden hosted an event together with influencer Frida Fahrman to present Mio's outdoor collection in her personal residence. The focus was to inspire and inform all profiles and journalists on site of Mio's versatile collections and trends for the year. To properly highlight this, Mio displayed 7 personally styled areas in Frida's garden that guests could explore while enjoying a selection of canapees and festive drinks and a flower workshop.
The event was a part of a long term collaboration with Frida Fahrman focusing on highlighting Mio's collections for different seasons and holiday moments.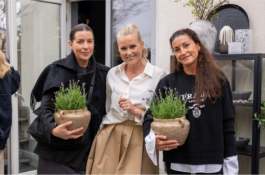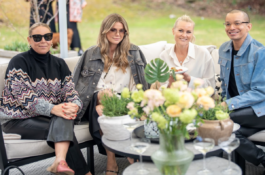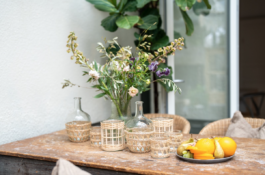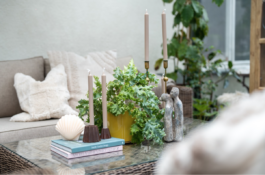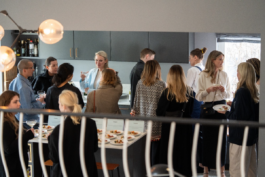 Founded in 1996, with independent branches in Sweden, Denmark, Norway, and Finland, Spalt PR is among the leading full-service Scandinavian PR agencies catering to the lifestyle and fashion segment with tailored, strategic public relation solutions. Using our expertise and extensive network we achieve the desired results for your brand.
Copyright © 2018 Spalt PR. Website by BRUNSWICKER STUDIO