Smeg X D&G Sicily is My Love Launch Event

For the launch of the collection Sicily is My Love, Spalt PR was in charge of guest list, follow up and event production.
Press and influencers were invited to an intimate Italian breakfast in our Spalt PR Oslo showroom. While guests were eating, the well-known fashionista Katarina Petrovic presented the news. 
During breakfast and the following day we reached 1.564.836 people through social media.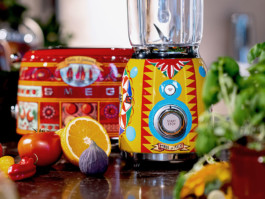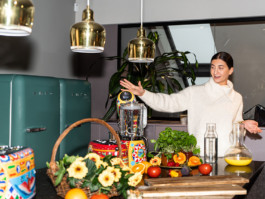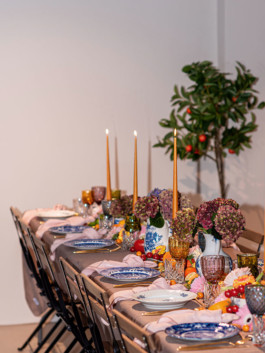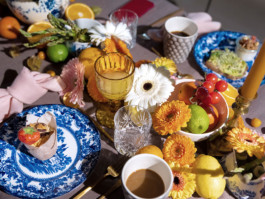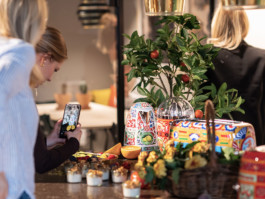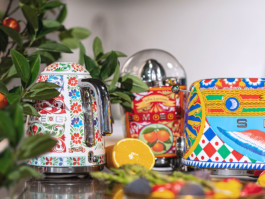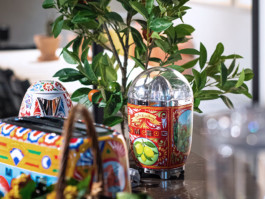 Founded in 1996, with independent branches in Sweden, Denmark, Norway, and Finland, Spalt PR is among the leading full-service Scandinavian PR agencies catering to the lifestyle and fashion segment with tailored, strategic public relation solutions. Using our expertise and extensive network we achieve the desired results for your brand.
Copyright © 2018 Spalt PR. Website by BRUNSWICKER STUDIO