Specsavers Lunch Event
To celebrate Specsaver's Bestsellers Collection – Spalt PR invited editors & influencers to a wonderful three course lunch, located at one of Stockholm's finest venues at Hotel Miss Clara.   
The guests could bring a friend or family member to the lunch for that extra lovely and familiar atmosphere. The well-known and popular lifestyle, beauty and fashion-duo – sisters Sofi Fahrman and Frida Fahrman where co-hosting the lunch, highlighting their favourite styles from the collection. 

While the lunch was served, the guests had the opportunity to try out the various opticals. The opticals were decorated with a beautiful mix of flowers and mirrors on the tables. The guests were encouraged to find their favorite Specsavers opticals from the collection, and they all received a value check of an eye examination and a pair of opticals as a gift. There was a photo booth on site that was used extensively and the guests posted the pictures on their social media channels. The event resulted in great exposure and was much appreciated by everyone involved.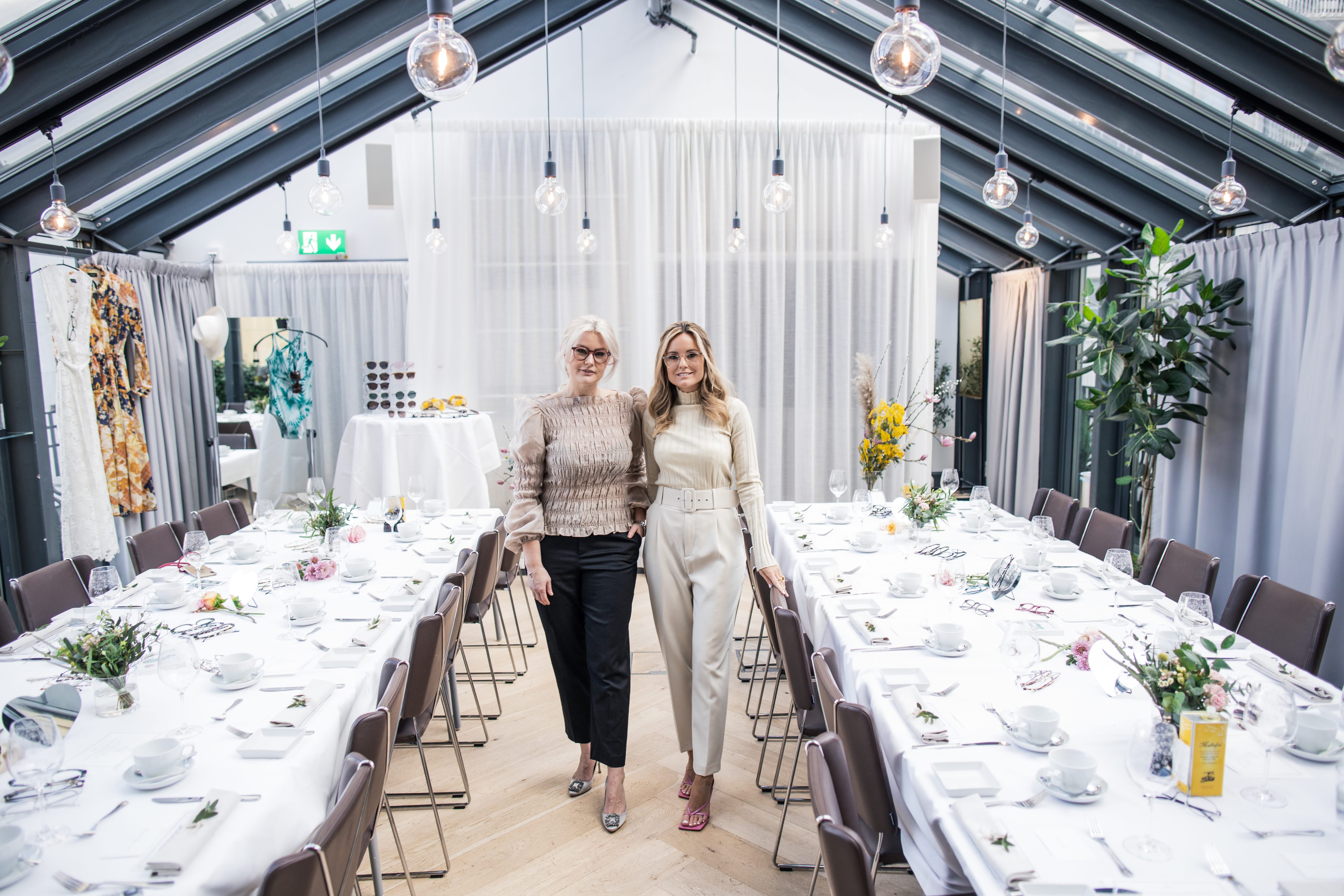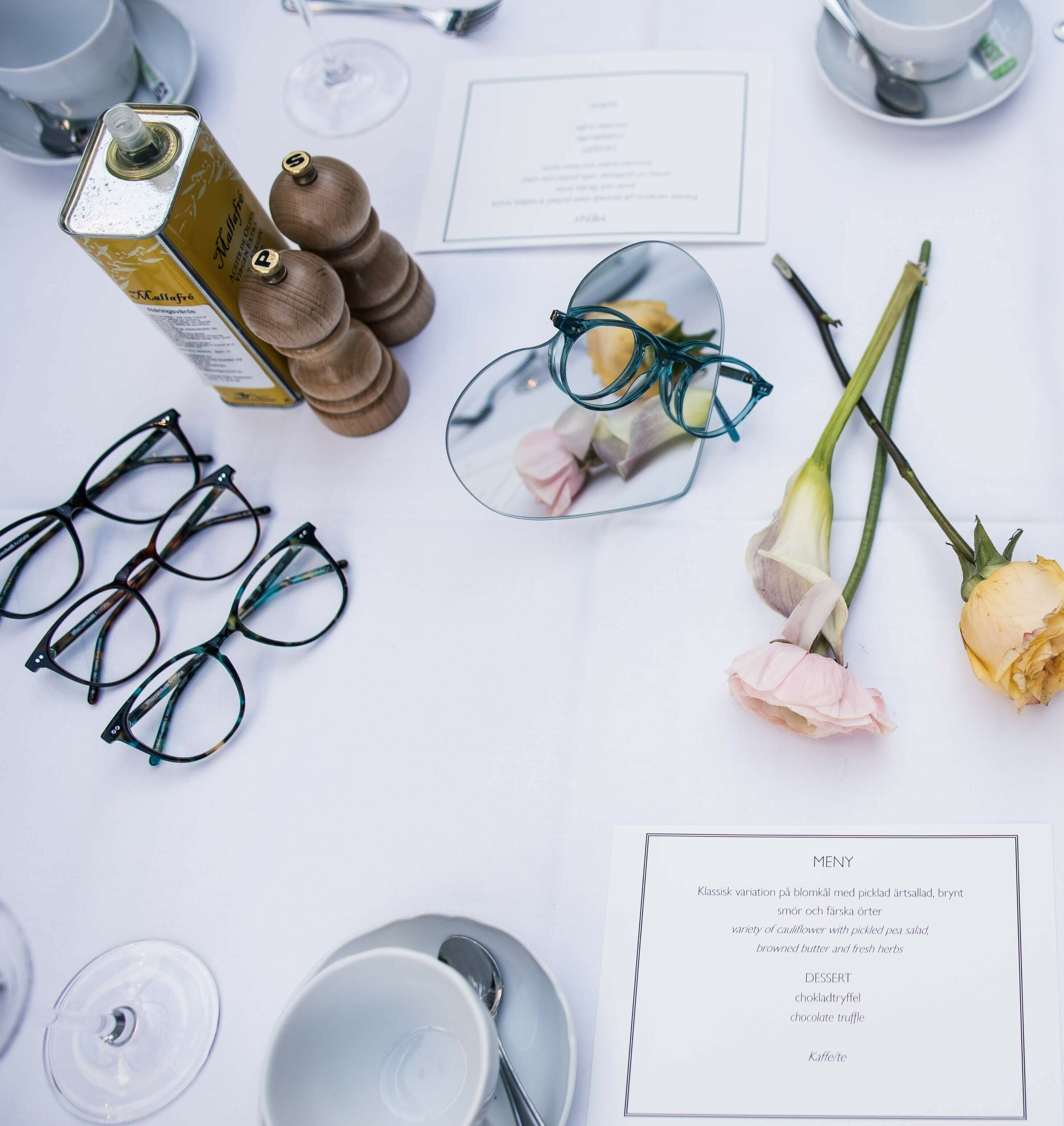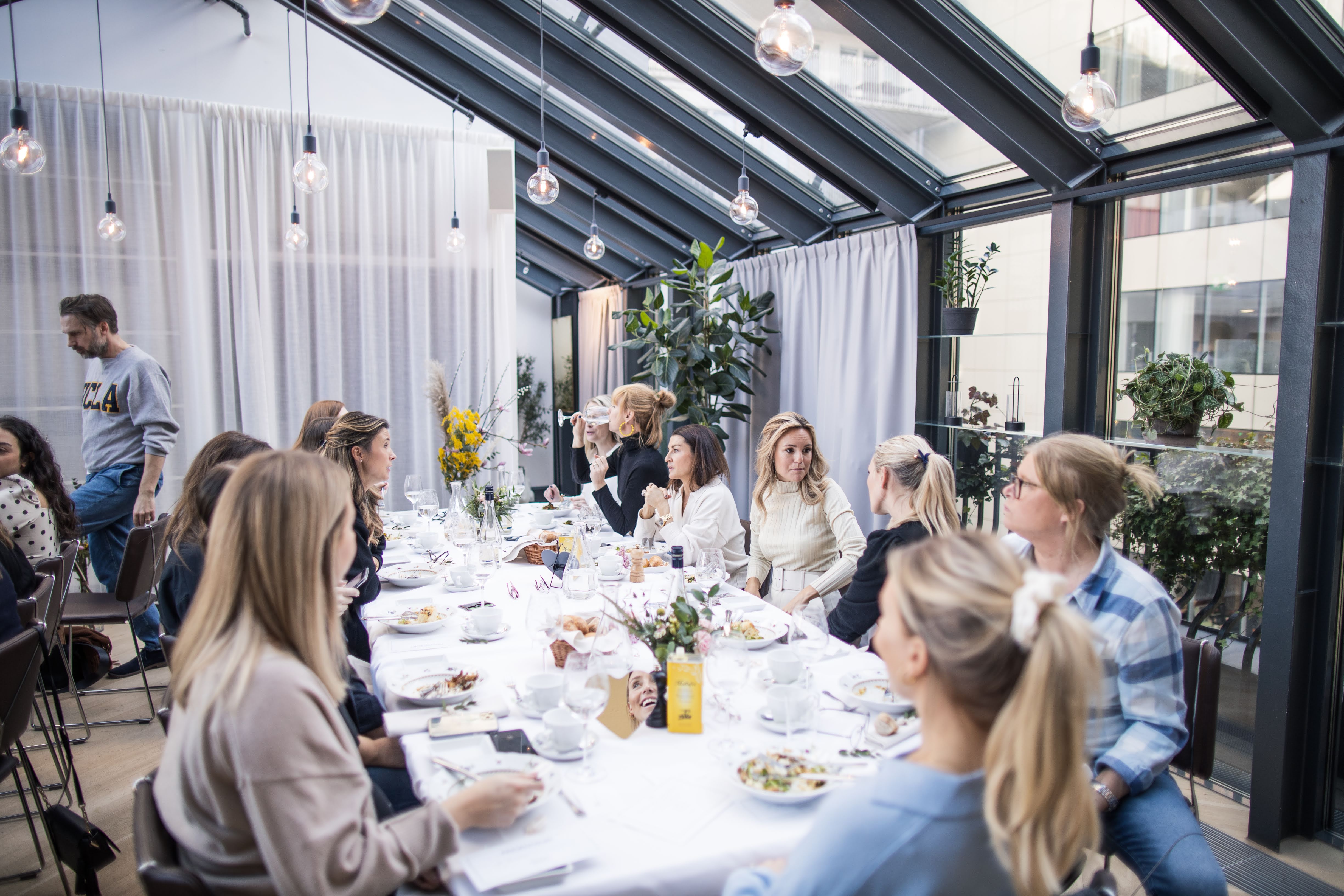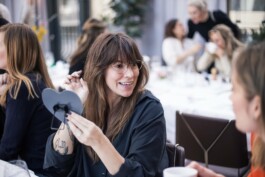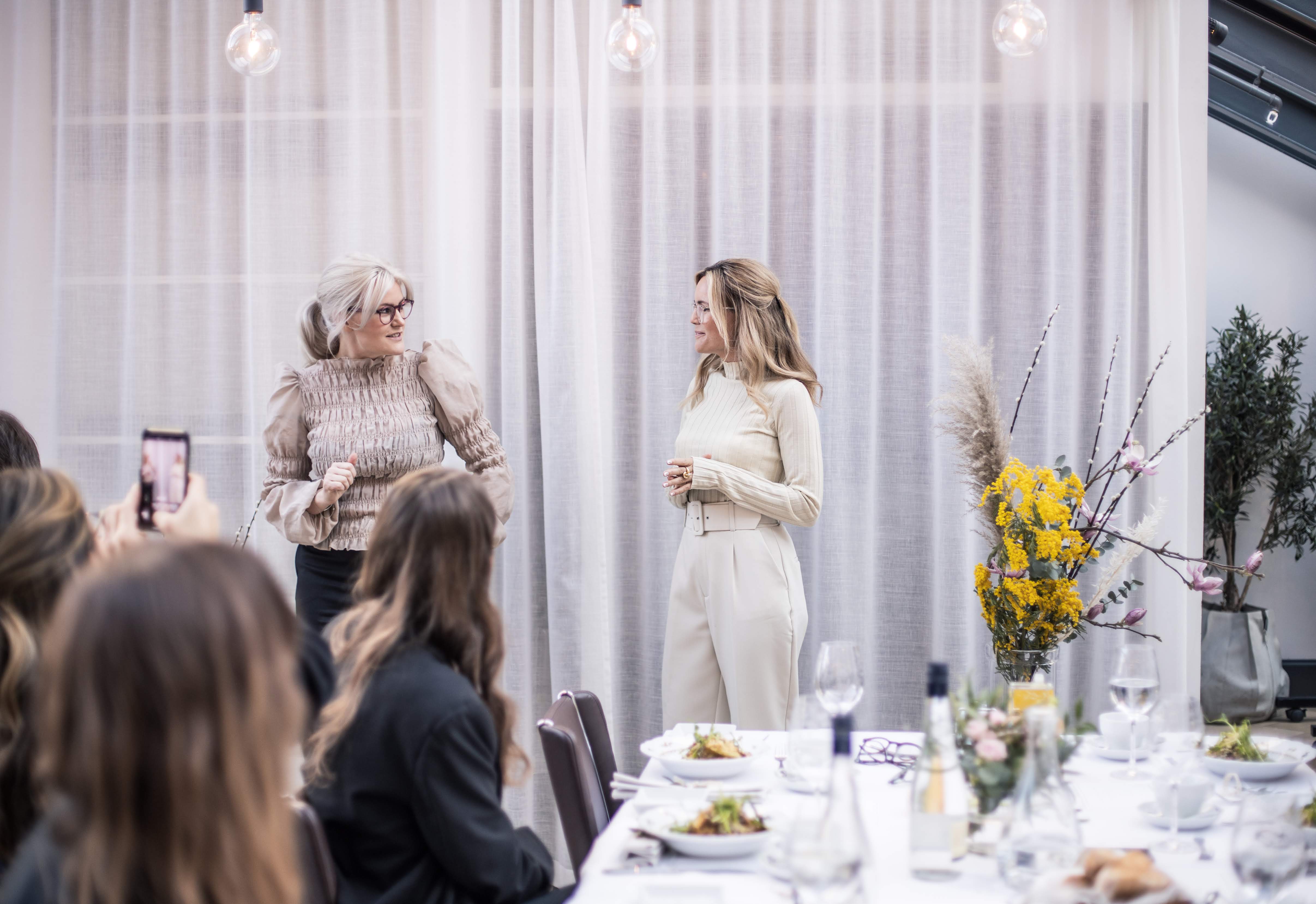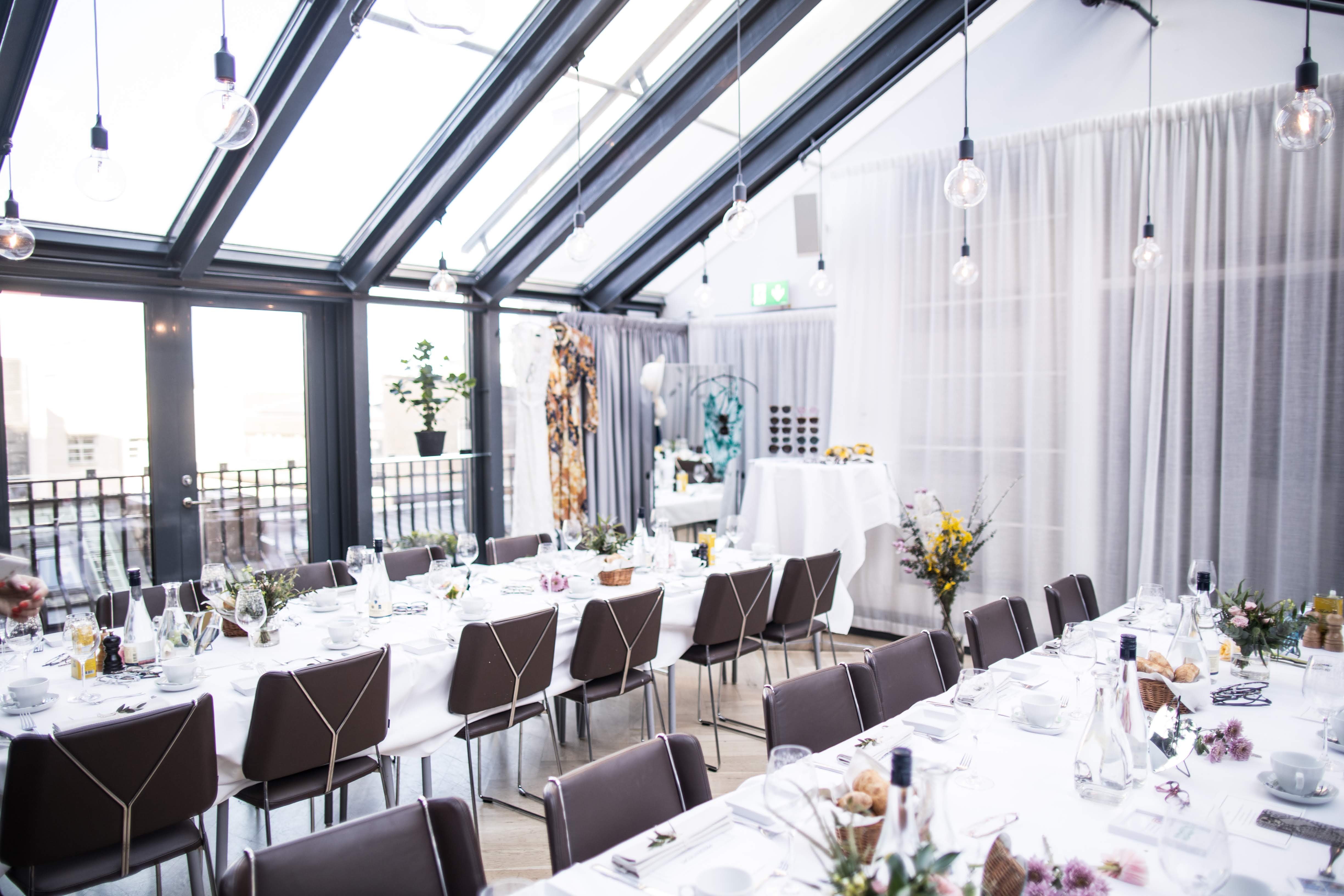 Founded in 1996, with independent branches in Sweden, Denmark, Norway, and Finland, Spalt PR is among the leading full-service Scandinavian PR agencies catering to the lifestyle and fashion segment with tailored, strategic public relation solutions. Using our expertise and extensive network we achieve the desired results for your brand.
Copyright © 2018 Spalt PR. Website by BRUNSWICKER STUDIO