New Collections Event
ReWear and ECO LUXe

Celebrating Specsavers new optical collection with a sustainable focus

Specsavers is a British based, multinational optical retail chain and the most trusted brand of opticians. The leading chain offers services for eyesight testing and sells glasses, sunglasses and contact lenses from various well known brands, as well as Specsavers own brands.

To celebrate Specsavers new collection ReWear and EXO LUXe, Spalt PR arranged an intimate lunch for 10 carefully selected influencers within Specsavers target group. We wanted to connect the eco-friendly collections by performing the launch close to nature, serving vegan and locally grown food to set the sustainable mode. The beautiful location at Rosendals Trädgård in Stockholm inspired the guests to share and post the event on their social media's which created great exposure.

The lunch was hosted by Frida Zetterström – TV personality, influencer, fashion expert, journalist, and experienced compere, together with Caroline Shiller from Specsavers. Together they presented the collection, Frida shared her best optical as accessories styling tips and Caroline with her professional optical knowledge. The tables were decorated with flowers, mirrors and the opticals, available for the guests to try on and find their favorites during the lunch. To make the event extra memorable, we made a creative activity where all the guests painted their personal eyeglass covers.
In the guests goodiebags all the guests got a Specsavers value check worth a free eye examination and a pair of complete opticals. The guests also got eco-friendly beauty products, good for cold fall and winter days.

The outcome was very successful, Specsavers got great visibility and the guests where happy to join this eventful day.

Read more about Specsavers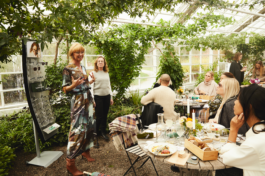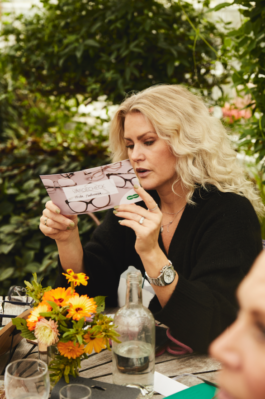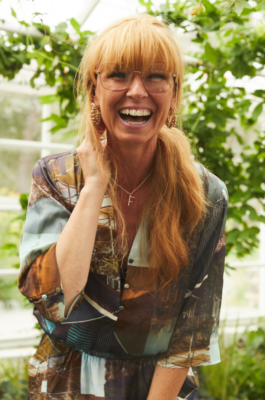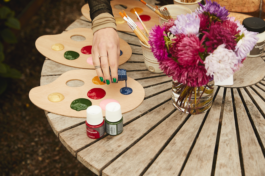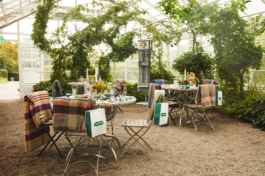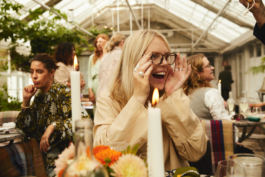 Founded in 1996, with independent branches in Sweden, Denmark, Norway, and Finland, Spalt PR is among the leading full-service Scandinavian PR agencies catering to the lifestyle and fashion segment with tailored, strategic public relation solutions. Using our expertise and extensive network we achieve the desired results for your brand.
Copyright © 2018 Spalt PR. Website by BRUNSWICKER STUDIO