Stokke Influencer gifting
The Norwegian brand Stokke works with brand ambassadors to make their lines of baby and children's products visible on influential social media profiles. As the brand ambassador liason for the Scandinavian market, Spalt PR is the main contact between the profiles and the brand, handling all recruitment, communication, orders, and product deliveries.
We make sure that Stokke's products are visible with people who match the brand and reflect its values. The outcome is Stokke being present on profiles that are on brand, which in turn leads to increased awareness and strengthening of the company image.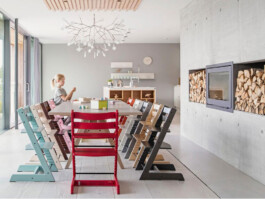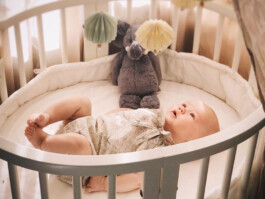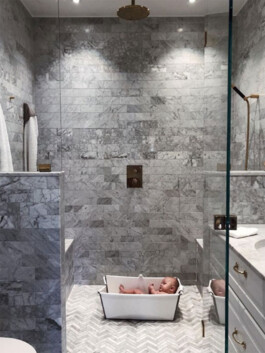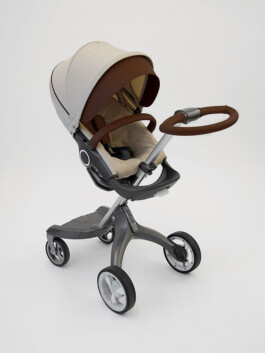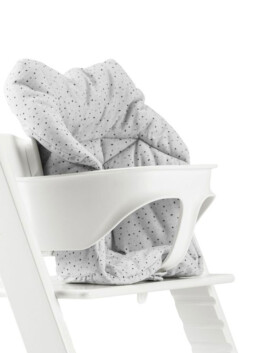 Founded in 1996, with independent branches in Sweden, Denmark, Norway, and Finland, Spalt PR is among the leading full-service Scandinavian PR agencies catering to the lifestyle and fashion segment with tailored, strategic public relation solutions. Using our expertise and extensive network we achieve the desired results for your brand.
Copyright © 2018 Spalt PR. Website by BRUNSWICKER STUDIO