Thomas Sabo Magic Stars x Linn Eklund

Together with Thomas Sabo, Spalt PR arranged a dinner and cocktail party together with Linn Eklund 28th of October 2021.
The event was hosted in Linn´s own beautiful apartment in Stockholm, her first at home event ever.
The launch of the Magic Stars Collection was celebrated with Linn´s special chosen guests and friends. All guests received a personal gift along with an actual star that was named after the attendees and presented to the guests. 
The Magic Stars collection is a feminine creation of glamor mixed with cosmos-inspired precious stones, reflecting the power and charisma you share for your loved ones.

The attendees had time to look and try on the new collection during the evening, the jewelry were creative placed on the table with a mix of flower arrangements inspired by the collection.
With the aim to broaden the relationship between Thomas Sabo on the Swedish market, Spalt PR have the mission to find collaborations with genuine and inspiring Swedish profiles to enlighten Thomas Sabos new and upcoming collections.

The event resulted in great conversations, knowledge and exposure through the attendees and their own social media channels.The exclusive special composed dinner was served on set by Restaurant Symbios own chefs and drinks was served by the Swedish Brand Ambassador for The Sexton Irish Whiskey.


Read more about Thomas Sabo here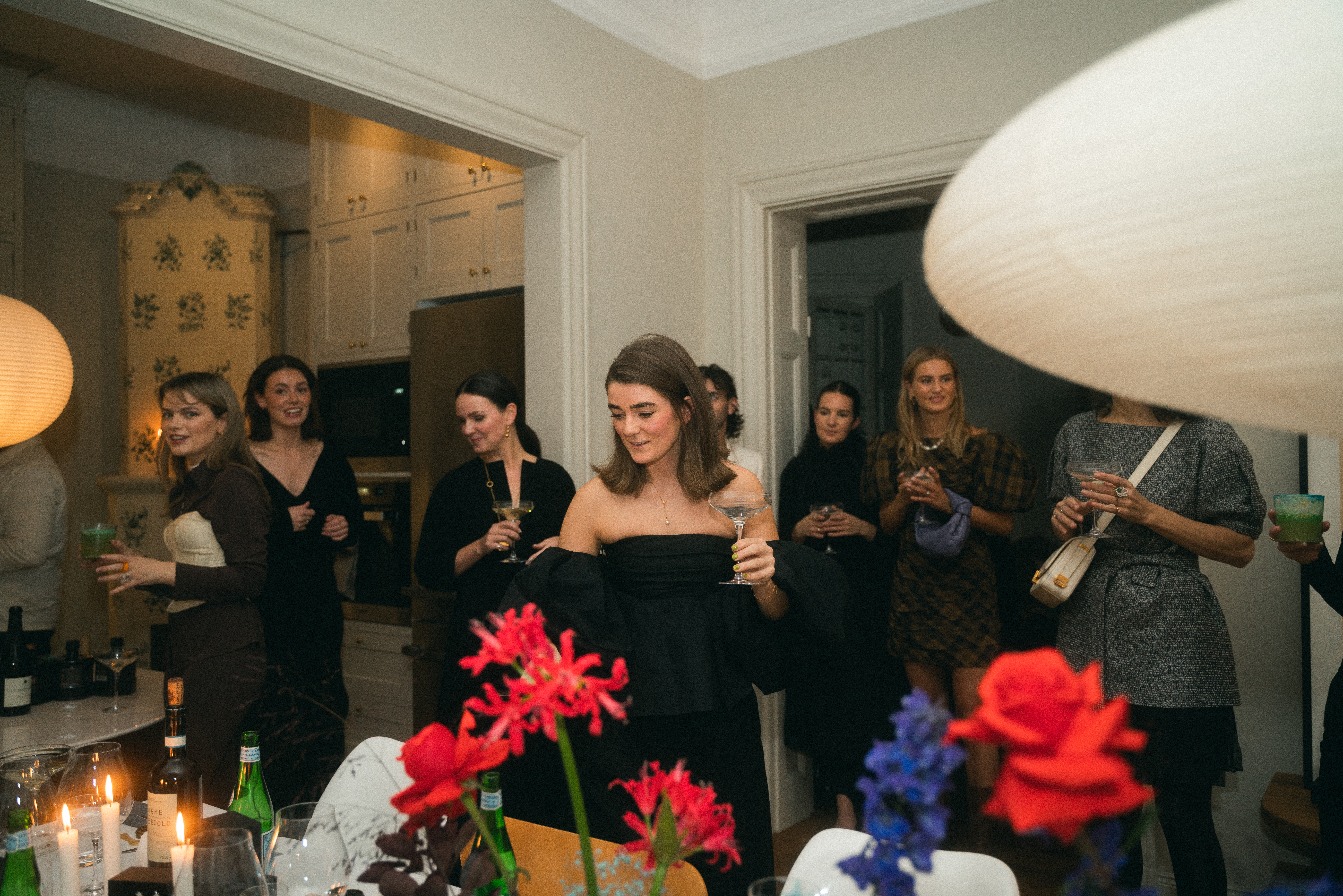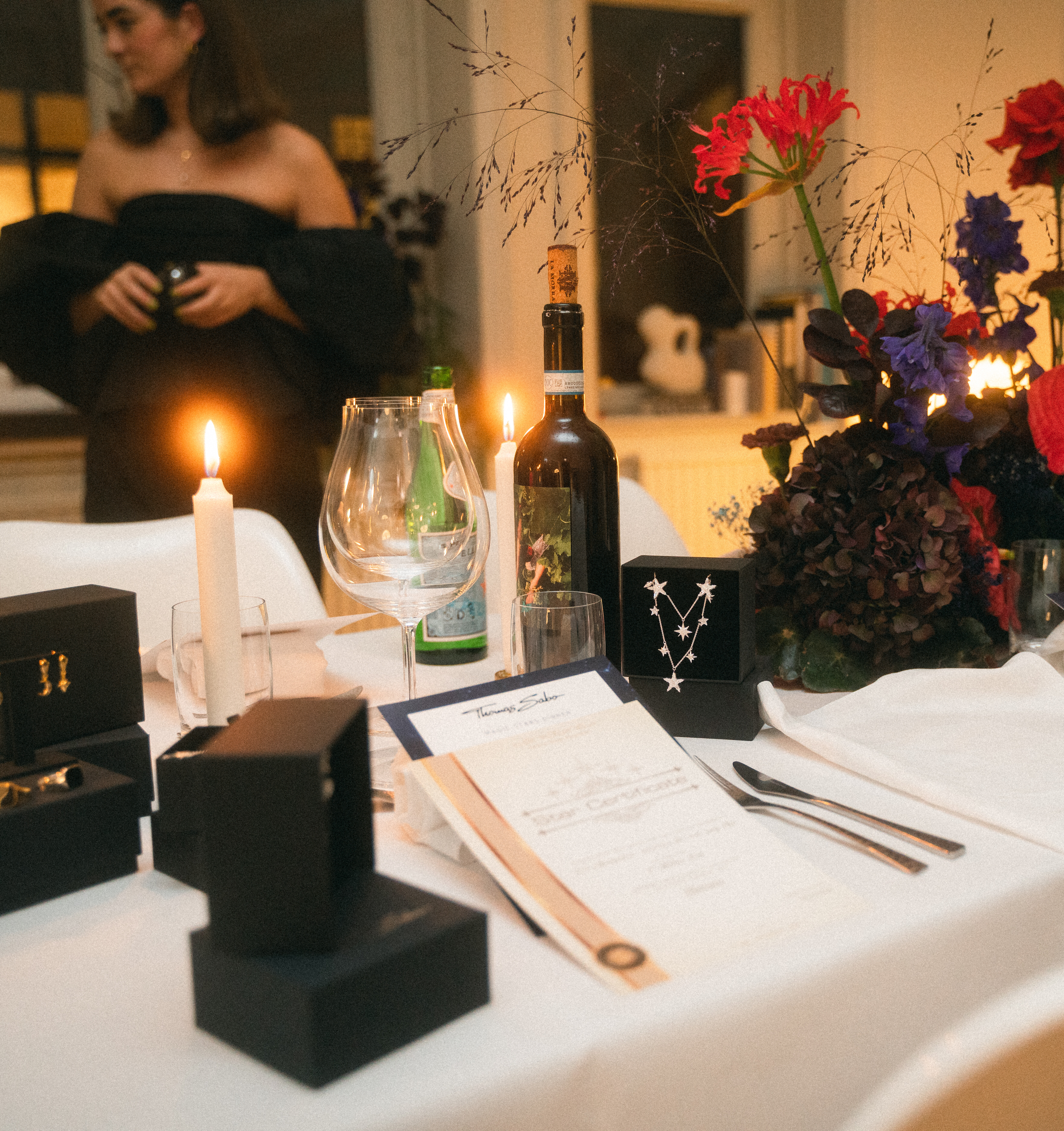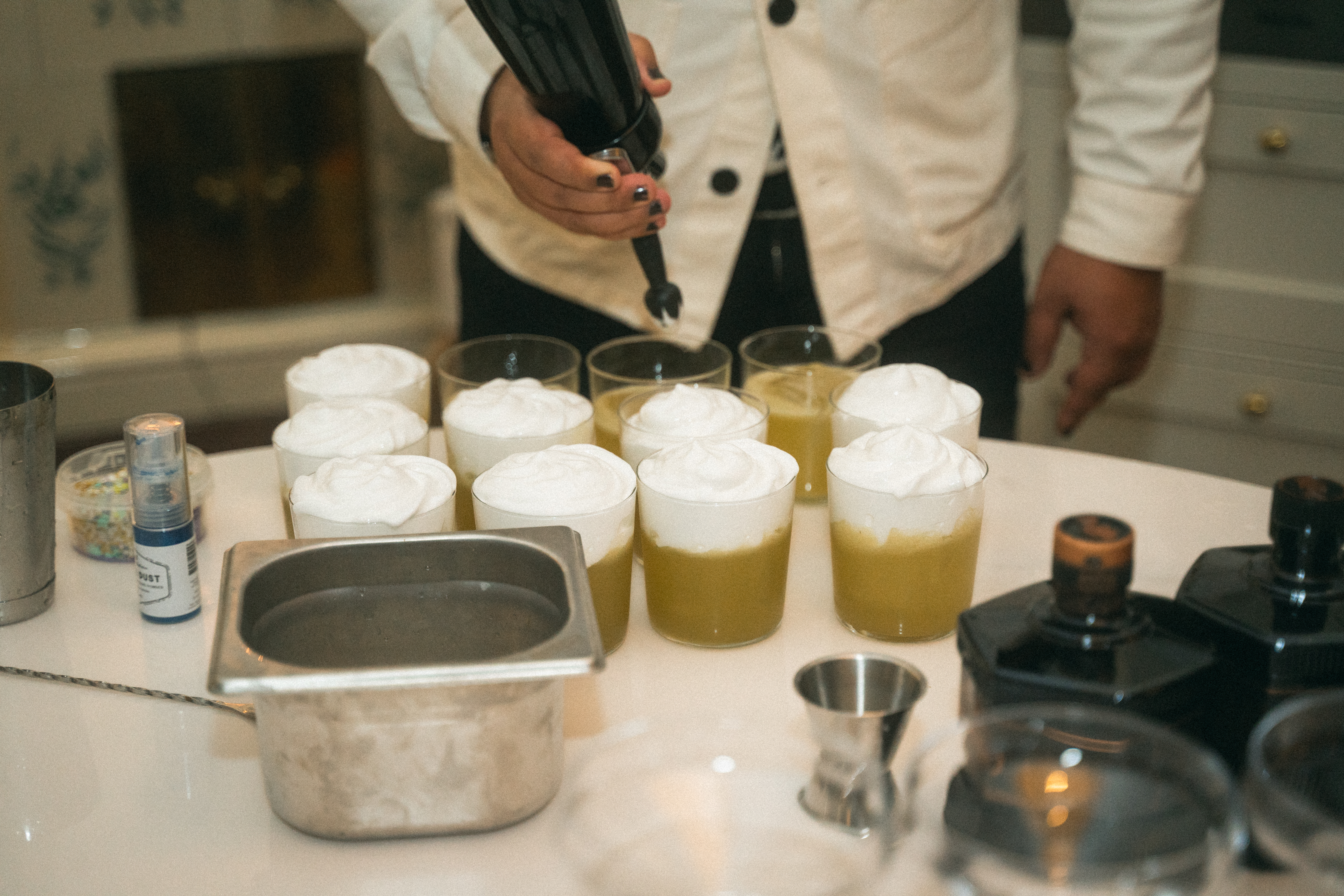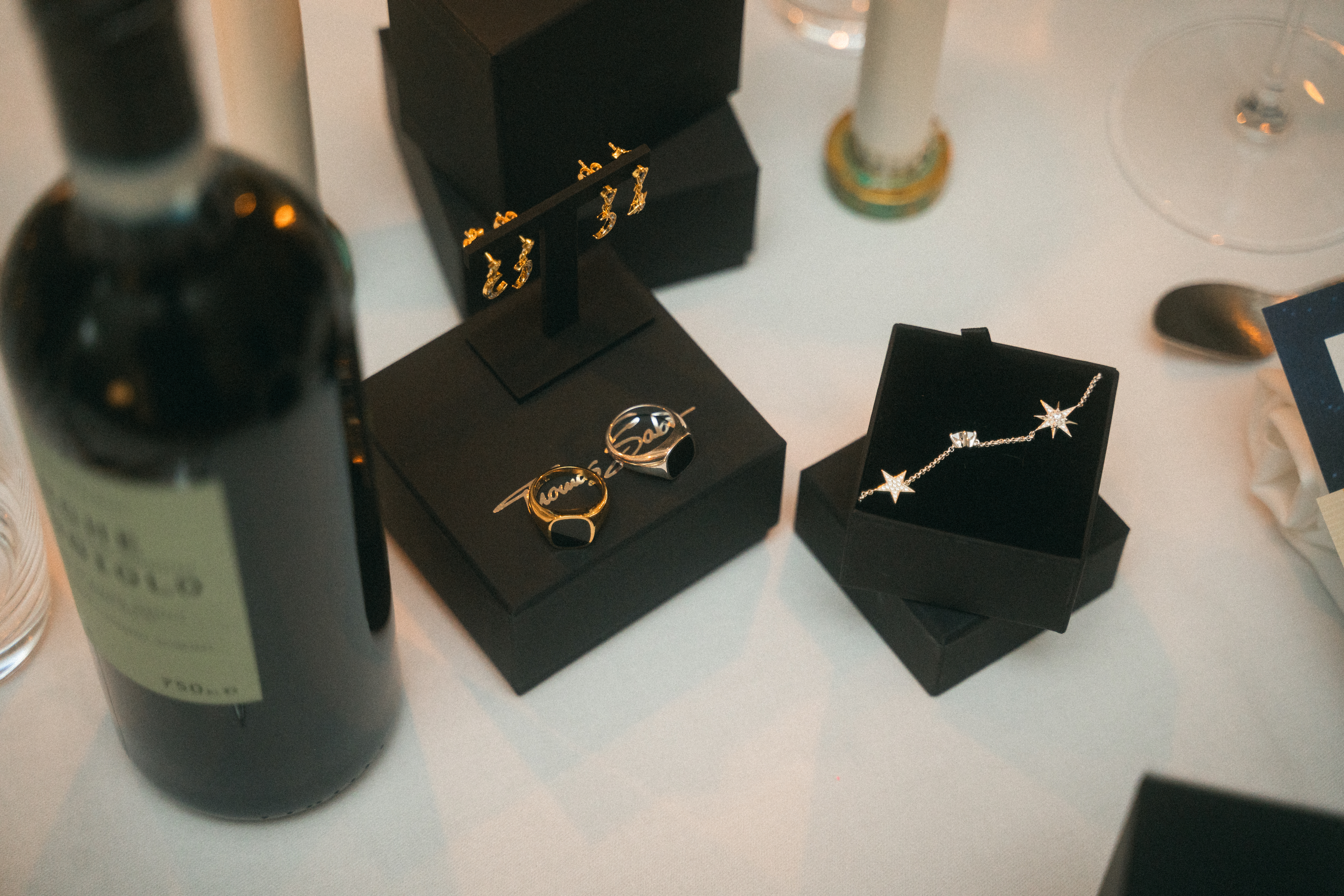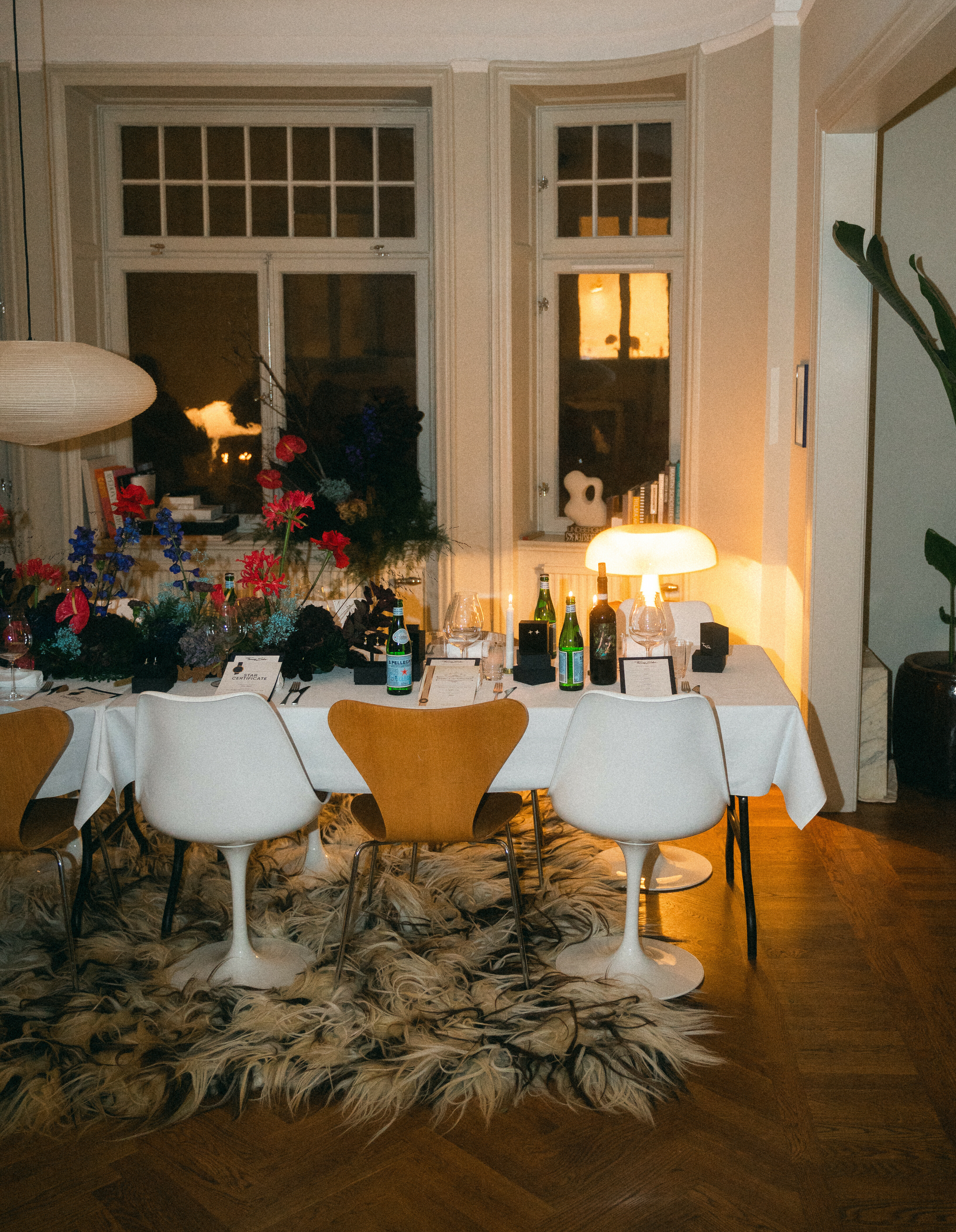 Founded in 1996, with independent branches in Sweden, Denmark, Norway, and Finland, Spalt PR is among the leading full-service Scandinavian PR agencies catering to the lifestyle and fashion segment with tailored, strategic public relation solutions. Using our expertise and extensive network we achieve the desired results for your brand.
Copyright © 2018 Spalt PR. Website by BRUNSWICKER STUDIO