Wolford re-branding event London
In November 2018, Wolford hosted an ambitious European re-branding event in London. By gathering some of the hottest influencers and press people from Stockholm, Oslo, Copenhagen, and Helsinki, our task was to fortify Wolford's brand presence and target a new and younger audience looking for the world's finest legwear, lingerie, ready-to-wear, and knitwear.
The influencers, all dressed in Wolford, made sure to create a buzz and share their stories from the over the top party. In addition, media invitees were granted interviews with key Wolford spokespeople to secure comprehensive brand story coverage across the Nordics. The event and coverage created an increase in brand awareness and requests from both influencers and press.
#truecharacter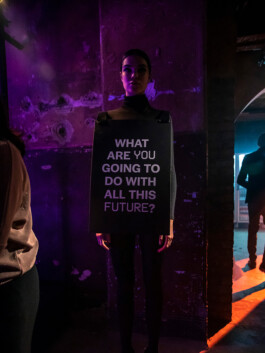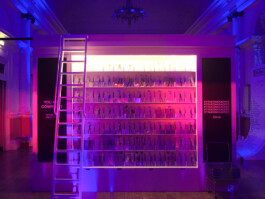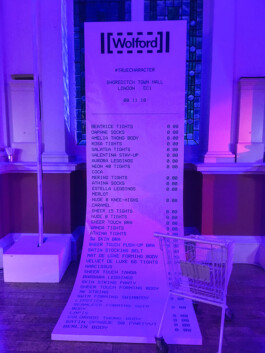 Founded in 1996, with independent branches in Sweden, Denmark, Norway, and Finland, Spalt PR is among the leading full-service Scandinavian PR agencies catering to the lifestyle and fashion segment with tailored, strategic public relation solutions. Using our expertise and extensive network we achieve the desired results for your brand.
Copyright © 2018 Spalt PR. Website by BRUNSWICKER STUDIO